Your
friendly

gentle

affordable

dental

clinic
Downtown Dental – Your Trusted Auckland City Dentists
Operating Since 1988
Serving loyally as your local Auckland CBD dentists for over 30 years.
Friendly & Personal
Our welcoming team are a joy to talk to and love getting to know new patients.
The Latest Methods
We go to great lengths to ensure we are using the very best technology and techniques available.
A Light Touch
Using methods and equipment that minimise pain/discomfort, we know how to avoid striking a nerve.
We deliver first class dental services with a huge focus on patient comfort. Our mission is to make the dentist's chair a pleasant place to be, so there's no reason to put off taking care of your teeth. To this end, we cultivate a friendly, jovial atmosphere and perform all dental work as painlessly as possible.
Book Now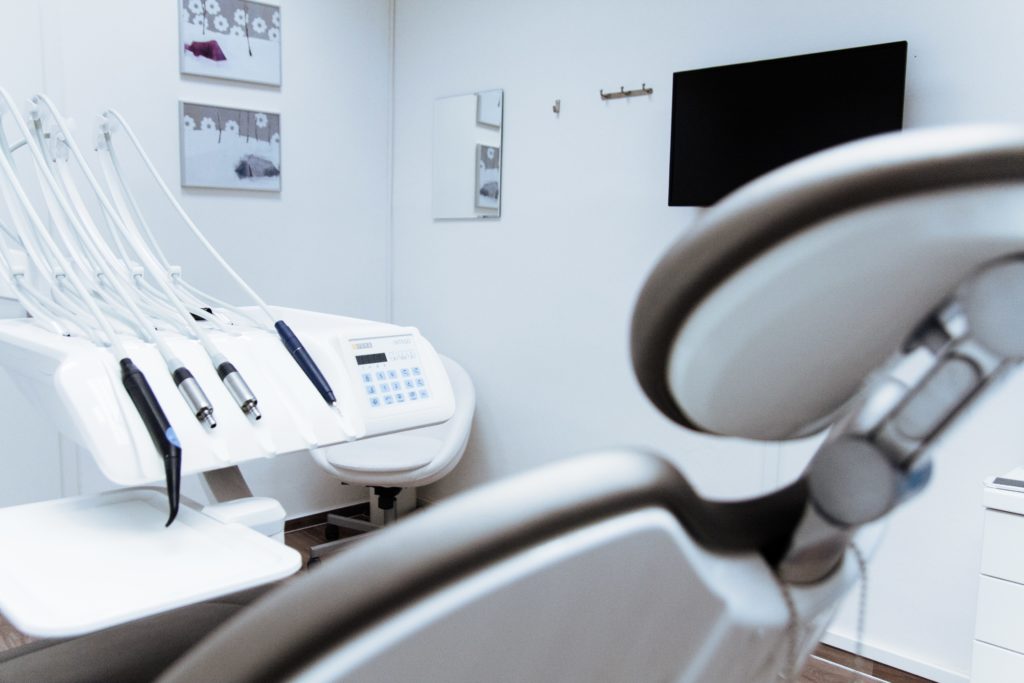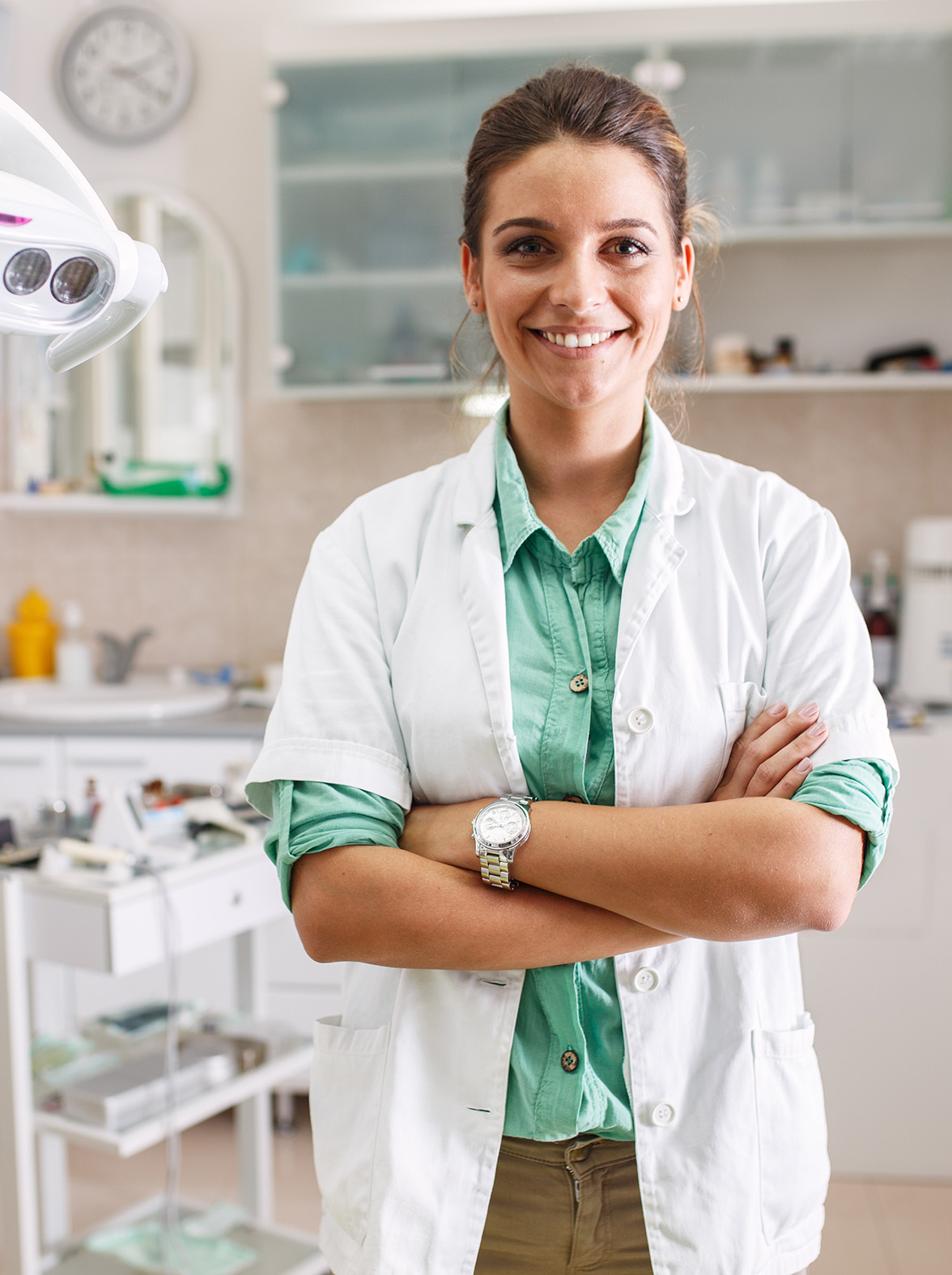 Janness Qin

""Dr Roger done a good job who has very good skills, patient and friendly. All the staffs are so lovely. Have a such good experience.""
Joan Morgan

""WOW! From front desk staff to the dental assistant and dentist herself, I was warmly welcomed, professionally and compassionately attended to. The cost was modest and I received top notch care. From start to finish, I had an objectively outstanding experience at Downtown Dental. I'm grateful my ship could make such a terrific referral.""
Sarah Pavlovich

""Great people, supper friendly and well priced. 100% would recommend. I had braces with downtown dental with perfect results. No problems at all.""
Kirsty Vegas

""Dr Roger and the whole team are fantastic. Roger has a professional manner and is calm and relaxed and really listens to you and works to your budget. Dr Roger in particular, updates his skills constantly, with the latest techniques etc to give patients innovative, clever solutions and has definitely saved my teeth ... without the pain! Can't recommend them more.""
Jarrod Lee

""Roger and Joyce from Downtown dental are awesome 😊 I used to be afraid of dentists as a kid but the team at Downtown are so friendly and great at what they do that they put me at ease and all the dentistry work I had there has been pain free and easy, for the last three years I haven't needed fillings/work done since the first time because they did such a good job 👌 Just an annual check up and clean with their awesome hygienist. Highly recommended!""
Brenda Newth

""Roger and his team have been looking after me and my teeth for many years. Great patient care, good location and best of all, affordable prices. A special shout out to Joce, who mans the front desk. Thanks Roger and team.""
Charles Burton

""Only ever go to Roger. He is very honest and personable. i tested another place and they basically wanted to swap my teeth out out for my life savings. straight back to good ol downtown dental.""
Michelle Kean

""Originally I was referred to Dr Roger Tiang at Downtown Dental by my parents and have since been visiting him for the past 12 years.
Roger himself has a fantastic manner with an exceptionally friendly team from being greeted by the lovely Jocelyn on reception to the hygienist. I enjoy my visits to Roger and his team whilst receiving excellent professional dental care from check-ups, invisalign and now on to the teeth whitening, all with fantastic results.
Thanks Roger.""